Religious Education
Welcome Families!
At First Parish in Concord, we offer Religious Education (RE) for all ages. We are now registering children and youth for our program:
Below is an overview of our themes for the year.  If you have any questions, please email me: Amy Freedman, Minister of Religious Education.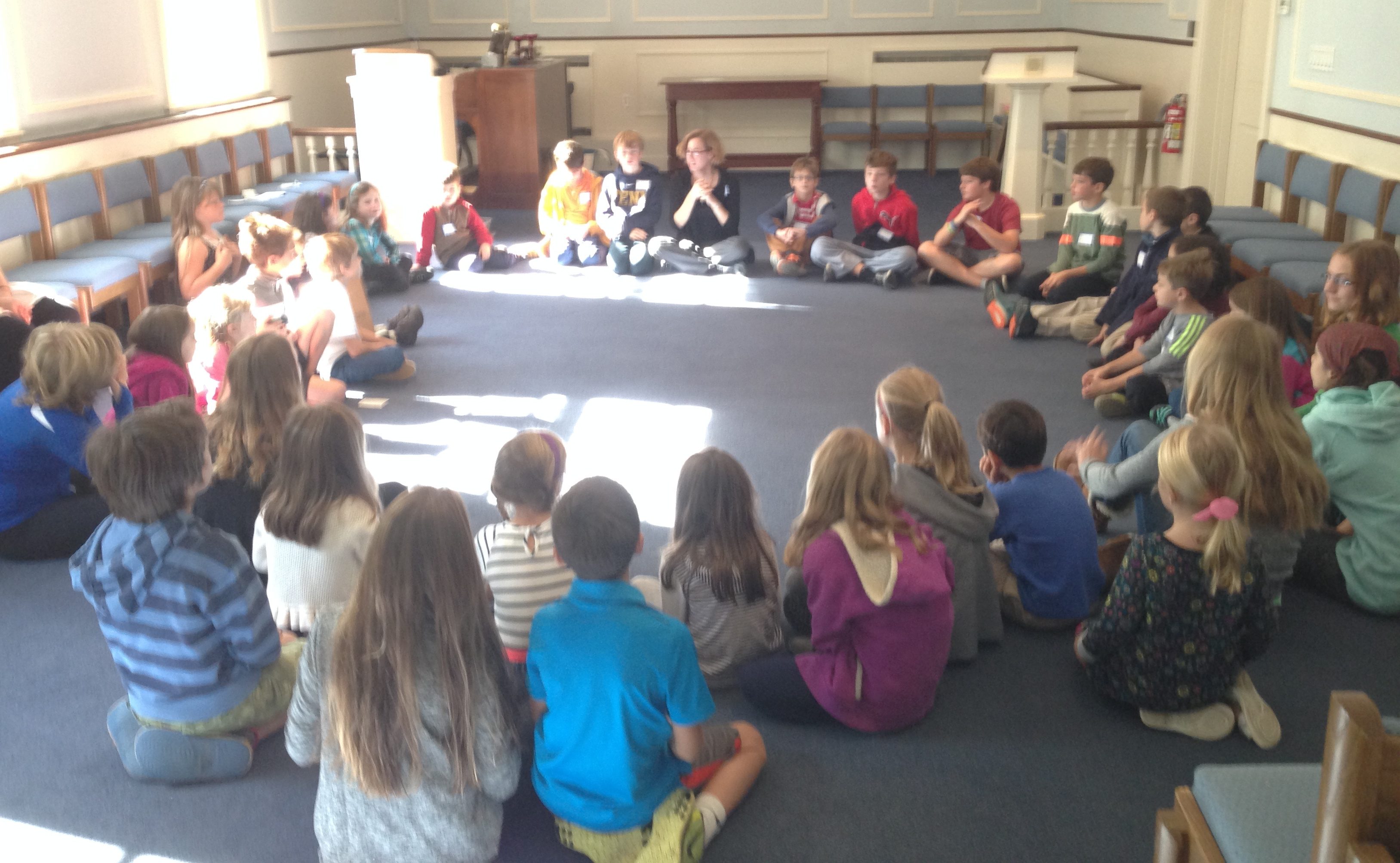 Program Goals
Create opportunities for fun, friendship and belonging to community
Learn to live the 7 UU principles and explore spiritual practices
Gain an appreciation of world religious teachings
Celebrate the conscious effort of our youth to learn who they are as Unitarian Universalists
(Created by RE Council, November 2015)
In 2016-2017 we will explore the following themes:
FALL: Unitarian Universalism
This Fall our RE program will explore our Unitarian Universalist values and traditions.   We are guided by seven principles that are important life lessons.  Here are our principles in simplified language:
Everyone matters.
Be kind.
You are free to ask life's big questions.
Offer that same freedom to others.
Everyone gets a vote.
Work for peace and fairness.
Take care of our earth.
WINTER: World Religions
Through hands-on activities, story-telling and special guests, our young people will gain an appreciation of Christianity, Judaism, Buddhism, Hinduism, Islam, and Earth-centered traditions.
SPRING: Explorations with Thoreau
2017 will mark the 200th anniversary of Henry David Thoreau's birth. Organizations throughout Concord—and around the world—will be hosting events to commemorate the occasion. Inspired by our spiritual ancestor, we will spend time outdoors, journaling, walking, connecting with nature and reflecting on our place in it.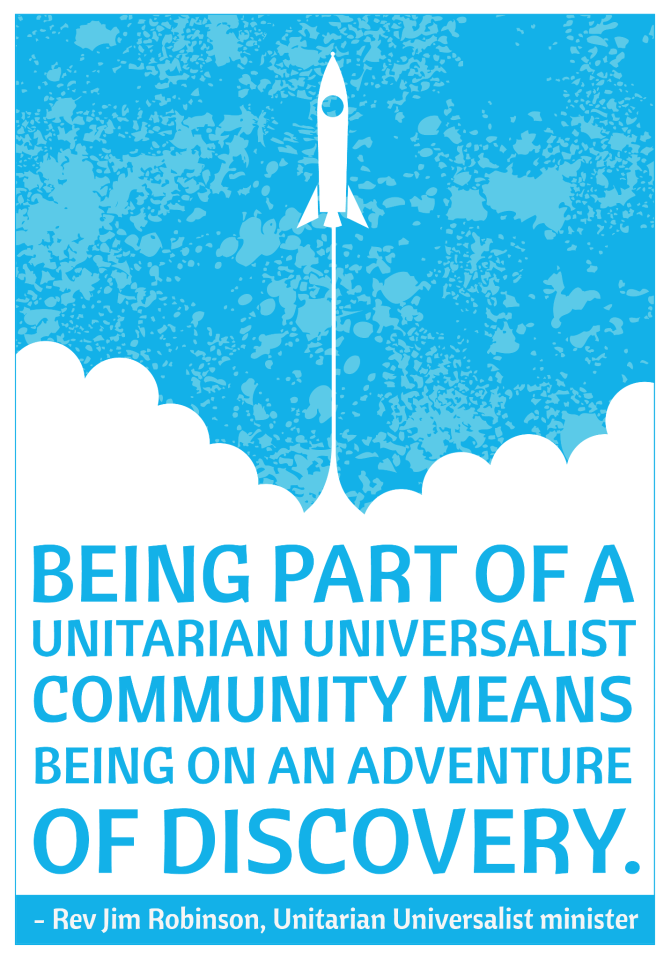 Design by Jessica Ferguson.
Save
Save
Save
Save
Save
Save
Save
Save
Save
Save
Save
Save
Save
Save
Save
Save
Save
Save
Save
Save
Save
Save
Save
Save
Save
Save