High School Youth Group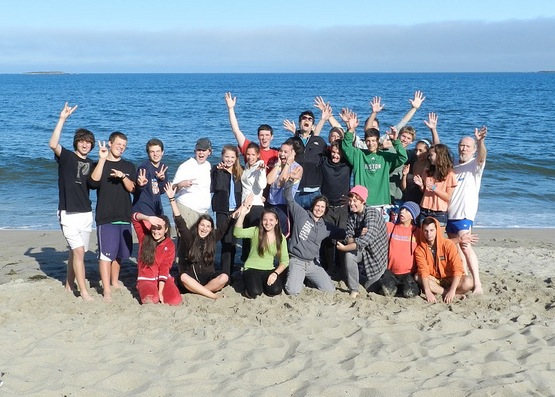 Sunday Morning Youth Meetings
Youth meets on Sunday mornings to discuss issues of spiritual importance to today's youth. With the support of the Youth Advisory Council (YAC), the High School youth of First Parish will also plan other gatherings in the spirit of fun and social action through out the year.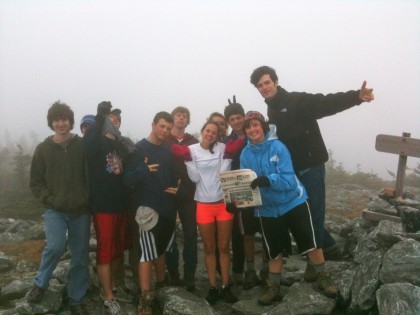 Youth Advisory Council (YAC)
YAC is a group of youth leaders and a few caring, connected adults who meet once a month to plan and coordinate First Parish's youth programs with the Youth Program Director. YAC is made up of youth from each grade level. If you are interested in a fun leadership opportunity, then see the Youth Program Director or one of the Senior leaders for more information.
Service Trips and Social Action Projects
The YAC plans a few social action projects specifically for youth each year.  Some examples of projects in which we have participated are listed below.  We do not necessarily do each one of these every year.
Jericho Road Bike Ride
Fall Council on Aging Workday
Oxfam Dinner
Boston City Reach Retreat
Common Cathedral or City Reach
Youth Service Trip to New Orleans
Youth Service Trip to El Salvador
Transylvania Family Pilgrimage
Heifer Project Service Trip to Honduras
Service Trip to Heifer Overlook Farm
Save
Save
Save
Save
Save