Transylvania Partnership
Welcome to the pages for the Transylvania Partnership Community (TPC) which fosters and promotes our relationship with our Unitarian partner congregation in Székelykeresztúr, Transylvania (Romania).  Our Partner Congregation Committee (PCC) is the body which facilitates and coordinates the activities of our Transylvanian Partnership Community through various programs.
Mission – The TPC promotes, supports and enables the deepening of the relationships between our historic spiritual communities in Concord Massachusetts and Székelykeresztúr Transylvania. more
Goals – To achieve our mission, we have established the overall "goals" for Connecting, Covenanting and Communicating.  more
---
Current initiative:  We have a new Partner Minister in Székelykeresztúr!!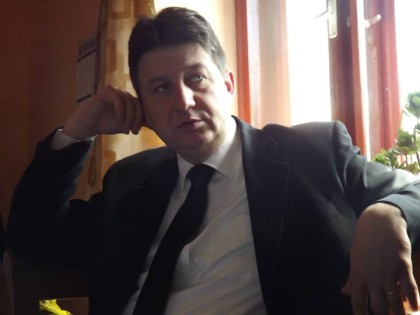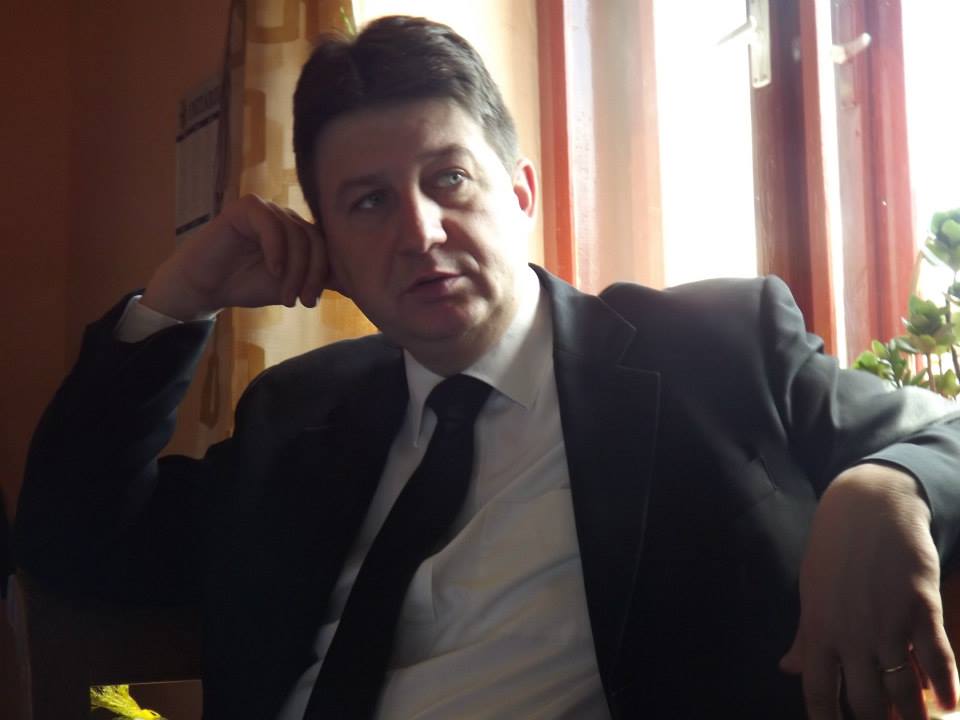 It's official!! Rev. Csaba Todor is our new partner minister in Székelykeresztúr
effective Monday, February 15, 2016
Please visit our web album for photos of him, his wife Éva and three daughters,
as well as a brief write-up about them.
Welcome Csaba, Éva, Eszter, Panna and Rebeka!
---
Most recent initiative:  2015 – 2016 Keresztúr Student Scholarships
This year there are 39 students qualifying for scholarships, 10 new freshmen, 25 returning High school students and 4 college students. Our scholarship donations offset 1/2 to 1/3 of their room and board costs in the school dormitory.
Many thanks to all our generous donors who make it possible for these deserving students, most of whom come from rural villages, to get a high school education
Partnership committee members will answer your questions at coffee hour. You may also contact Bill Maxwell at 978-369-5257 or wmaxwell5257@gmail.com.
---
Programs and Activities – It is through our day to day practices, and our programs and activities that we realize our partnership Mission and Goals.
Our Transylvania Partnership Programs page has more information, including the following:
The Transylvania Pilgrimage Program

The Székelykeresztúr Friendship House (formerly called "The Community House") Project
---
Partner Congregation Committee Members
| | |
| --- | --- |
| Lillian Anderson (Co-Chair) | Iván Kristóffy (Chair Emeritus) |
| Rodger Mattlage (Co-Chair) | Topher Buck (Treasurer) |
| Beth Norton (Staff Liason) | Dana Booth |
| Sara Ballard (Communications)  | Peggy Claybrook |
| Pat Brinkman | Bill Maxwell |
| Ellen Crompton | Linda Benua |
|   |   |
---
Useful Links
Hungarian Learning Resources
Short link to this page:  http://bit.ly/xc0nvc
---
---
Mission
The Transylvania Partnership Community (TPC) promotes, supports and enables the deepening of the relationships between our historic spiritual communities in Concord Massachusetts and Székelykeresztúr Transylvania.
We are ever mindful of the common threads that bind us closely together.
So too are we mindful of our differences and seek ways to transform them into new levels of shared strength and hope.
We continue to deepen our circles of mutual trust and understanding of what it means to be Unitarians across continents, languages and cultures.
We visit each other to experience first hand the richness of our unique perspectives and histories.
We exchange ideas and gifts to enrich the life and spirit of each of our congregations.
 

Goals
We have established the following goals to help us achieve the mission:
Connecting – To bring together people interested in our partner church and Transylvania, including Choir Pilgrims, Youth Service Pilgrims, student scholarship program supporters, donors, and so on.
Covenanting – To take the initial steps toward possibly establishing a covenant between our two communities church, whereby our expectations of and promises to each other will be laid out and understood by both partners.
Communicating — To educate and inform fellow First Parishioners about the purpose of our partnership, the activities and needs of our friends in Székelykeresztúr, and how we can all grow in our understanding of each other. We will do this through well-organized lists and more frequent communications to interested parishioners.
---
[Rodger Mattlage , our webmaster welcomes comments, questions and suggestions.]