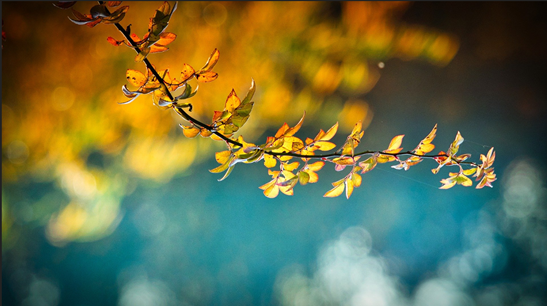 Entering Autumn: Holding On and Letting Go
Tuesday, September 15, 7:00 p.m.
Rev. Liz Weber and Beth Norton
This week marks six months since COVID was declared a pandemic, six months since First Parish (and many of our jobs and schools and friendships) went online. Much has been lost, including many people who we loved. And much remains. This evening worship service will be a time to remember, to name our grief, and to find renewed strength for our daily living.