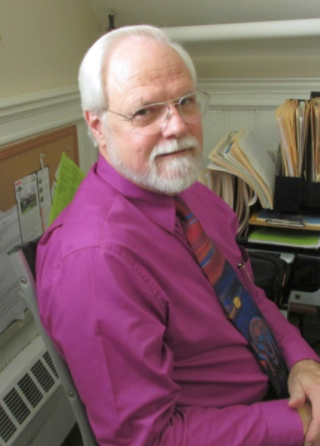 Honoring and Thanking Doug
After 40 years of outstanding service to our beloved First Parish in Concord, Doug Baker will be retiring on September 1, 2020. During the regular online worship service on Sunday, August 30, we will be honoring and thanking Doug for all his amazing work and wishing him and Diana sincere good wishes for much joy in the next chapters of their life. You can link into this service at 9:30 a.m. If you are not already signed up to stream the Sunday Services, you can register HERE.
After the service, from 2:30 to 4:30 p.m., you can participate in a "Drive-By Car Parade" to thank and honor Doug while maintaining social distancing. The drive-by will take place in the circle in front of the church. Doug looks forward to greeting you! For planning purposes, please send an email to Dian Pekin at pekindc@comcast.net if you plan to participate in this drive-by event or if you have any questions. You can send cards to Doug and Diana at the church's address.