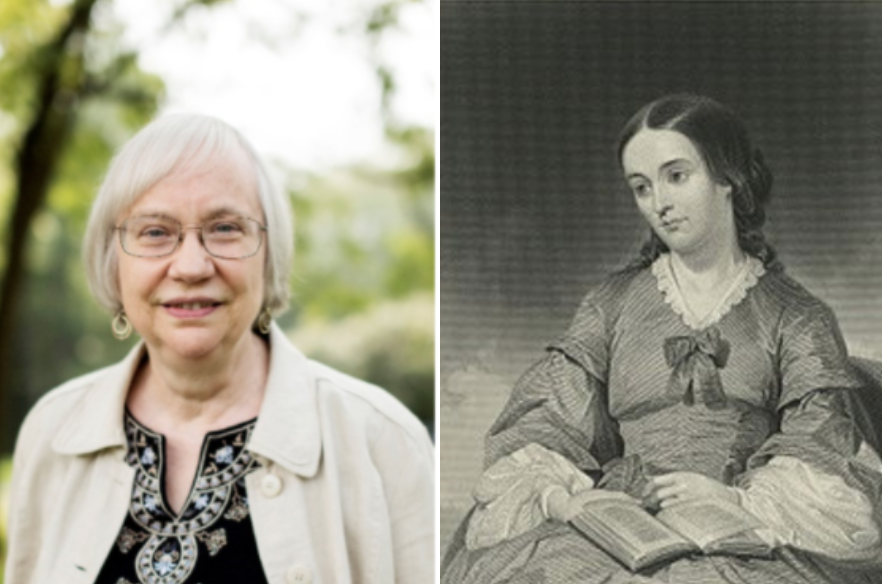 "Margaret Fuller and the American Women's Movement"
Virtual Lecture by Phyllis Blum Cole, Ph.D.
Tuesday, September 29, 7:00 to 8:30 p.m.
From the Transcendentalism Council and the Women's Parish Association of First Parish in Concord
Come hear a distinguished lecture on pioneer feminist Margaret Fuller from the past president of the Margaret Fuller Society and the Ralph Waldo Emerson Society.
Dr. Phyllis Blum Cole is the author of Mary Moody Emerson and the Origins of Transcendentalism (1998) and co-editor of Toward a Female Genealogy of Transcendentalism (2014). Suggested Donation of $10. To sign up via Eventbrite and receive a link to the online program, please click this link https://www.eventbrite.com/e/margaret-fuller-and-the-american-womens-movement-tickets-116499951491 and click "Tickets." Questions? Contact Shelley_Hawks@msn.com.