Time For Action – An Invitation to First Parish members
Saturday, Feb. 2, 2019 9:30 a.m. at First Parish in the Emerson Room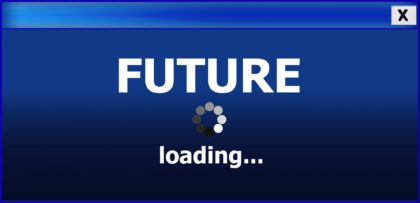 Over the last year and a half, we as a congregation have discussed, surveyed, analyzed and identified what makes First Parish wonderful and what gives us challenges.  Now is the time to turn our attention to action.  The Standing Committee invites First Parish members who are interested in working to bring a positive future to First Parish to a meeting to begin identifying and implementing those things that will strengthen First Parish in the future.  We are looking for leadership, ideas, and commitment to make desired changes in these areas:
 Strengthening Bonds within our community – How do we strengthen and develop our culture to be one of kindness, welcoming and fostering interconnections?
Increasing Growth and Diversity – How do we increase the number of members of First Parish and expand our diversity and retention of members?
Expanding Our Connections with Other Communities – How do we expand our connections and engagement with other communities and organizations?  Who? Why? And How?
Deepening Our Spiritual Selves – How do we create a richer, deepener spiritual experience for each member of our congregation and those we impact?
We plan to report progress at our annual meeting in June, but we expect activities to continue into the next year.  Please come and participate at whatever level is right for you. Child care will be available. Please RSVP or send questions to Dave Elwood, daveelwood@hotmail.com. If you can't come and want to part of this let us know that, too.