Children's Programs
NEW Family Service!
We want to let you know about an exciting development! On Sunday, September 13, 9:30-9:50 a.m. we will offer our first Family Service! This 20 minute service will be streamed LIVE on our First Parish in Concord Facebook page, within our Family Facebook Group and YouTube channel. A recording will also be available so you can share it with your children at another time.
Each Family Service will be hosted by Rev. Amy Freedman and Dawn Van Patten with special guests from our congregation! There will be music from Anderson Manuel and our new Children's Choir Director, Brendan Ferrari. Each service will be engaging, uplifting, and include questions for you to explore with your family through out the week.
Our Family Service will offer spiritual teachings, inspiration, and resources for your family to feel connected and supported. There will also be opportunities to meet in small groups to go deeper together. More details coming soon!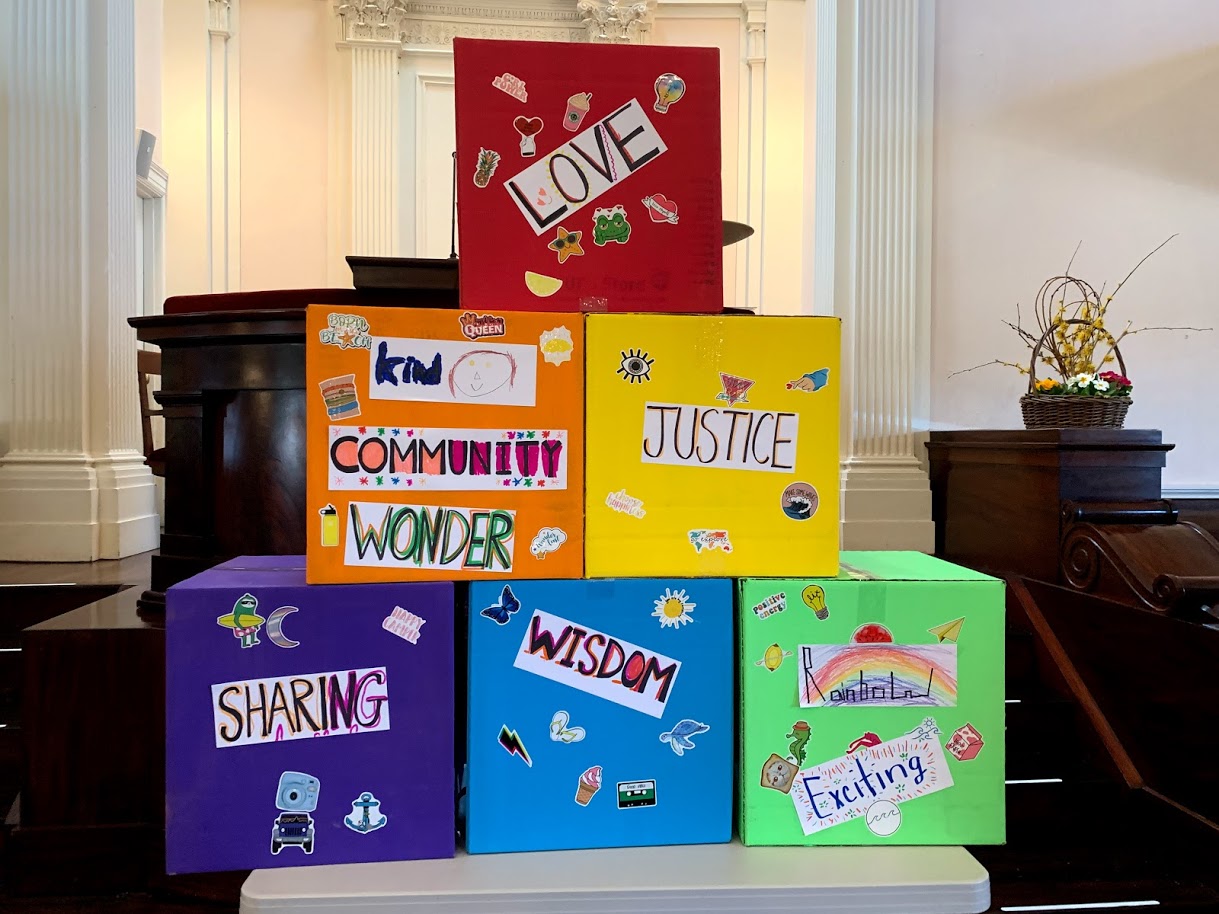 Save