Middle RE
Children and teens who are in 1st to 8th grade start in the 10:00 am service with their families. Following the "Wisdom Story," children and teens will go with their teachers to their gathering space indoors or outdoors depending on the weather.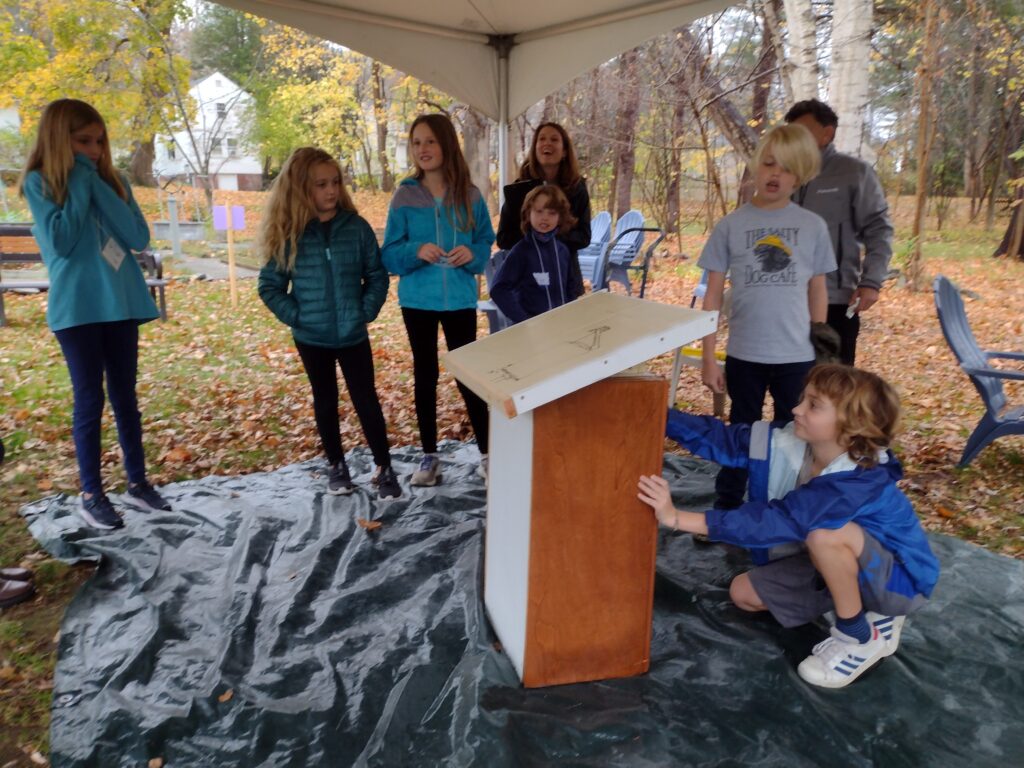 Religious Exploration: (1st-3rd grade)  
We create a fun, engaging environment for children to connect, feel accepted, and explore together. We nurture the emotional, social, and spiritual lives of children.
UU Tweens:  (4th-5th grade) 
What does it mean to be a "tween"? It means you are in-between childhood and becoming a teenager. We will explore how to be a person through big questions, teaching stories, group games, and spiritual practices.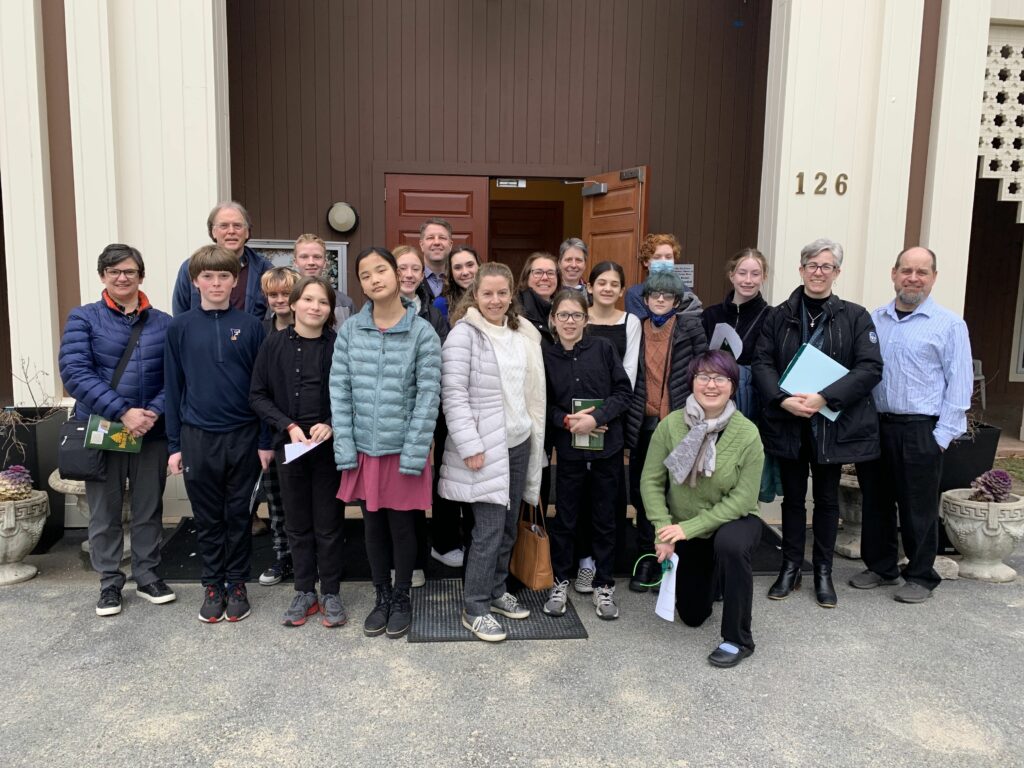 Junior Youth Group: (6th-8th grade) 
Join the adventure!
Middle schoolers enjoy connecting, fun, and making a difference together. This fall, we will focus on getting to know one another through cooperative games, sharing, and social action projects.
Starting in 2024, we will continue Crossing Paths, a new version of our beloved Neighboring Faiths program. Together we will explore many religious traditions while nurturing and deepening our Unitarian Universalist identity. For each tradition, we will engage in experiential learning with activities, engaging questions, spiritual practices, and multi-media. A highlight will be visiting houses of worship and interviewing people about their beliefs and traditions.