Coming of Age
Coming of Age: Grade 9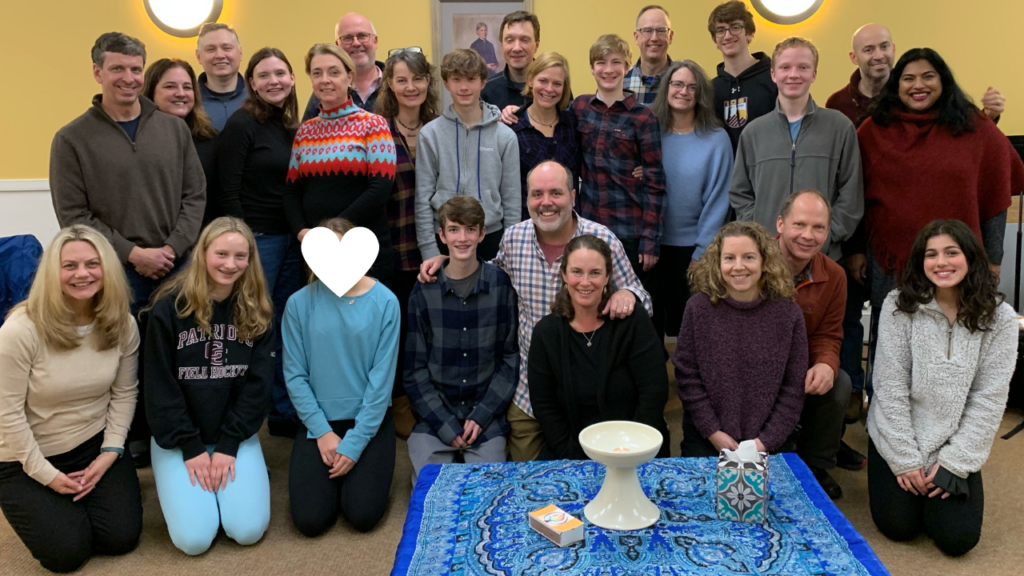 Coming of Age in Unitarian Universalism is an important step on the path to adulthood. While exploring life's big questions, each participant learns more about themselves, experiences a supportive community, and articulates a personal value system. We will meet in person with engaging ways to connect, reflect, and have fun together.
Coming of Age meets every other week mostly on Sunday afternoons: 4:00 to 6:00 p.m. The 2023- 2024 Program Overview is available below including dates of the Sunday Sessions. This year-long program culminates in a special service on Sunday, May 5, 2024 when each youth will present a personal credo statement of belief.
Program Overview: COA Schedule 2023-2024 (draft)
Coming of Age Orientation: Sunday, October 15, 4:00- 5:30 pm
9th graders and their parents or guardians are invited to a special gathering at First Parish to begin our Coming of Age journey. The Orientation will be led by Dawn Van Patten and Rev. Amy Freedman. We will review our plans and begin our year together.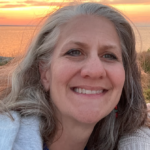 A Note from Dawn:
My hope for this COA year is that our time together will be a time of connection and reflection and offer a respite from the busyness and obligations of the rest of the week.  Coming of Age offers youth the opportunity to connect deeply with their peers, explore life's big questions, and learn more about themselves.  What a gift for our youth to begin this exploration within the loving support of our Unitarian Universalist faith and in the warmth and safety of our First Parish community.  I am excited to be part of this journey.
Dawn Van Patten, COA Leader
Save
Save
Save
Save
Save
Save
Save
Save
Save
Save
Save
Save
Save
Save