Religious Education

Children and youth are invited to drop-in for our fun Summer Program held every Sunday during the service, 10:00 a.m. to 11:00 a.m.. Our goal is for your family to feel energized and renewed! Guests are welcome.
Sunday

Program

Leader

June 24
Kids Yoga
Jaime Andrews
July 1
JELLO Painting
Wendy Dalton
July 8
Nature Walk & Mosaics
Wendy Dalton
July 15

Two-Ingredient Playdough &

Sensory Play

Wendy Dalton
July 22
Obstacle Course
Wendy Dalton
July 29
Fantastic Animal Crafts
Wendy Dalton
August 5
Nature Paintbrushes & Painting
Wendy Dalton
August 12
Giant Bubbles
Wendy Dalton
August 19
Whirlygigs & Windchimes
Wendy Dalton
August 26
Kids Yoga
Jaime Andrews
September 2
Blessing of the Backpacks
Amy & Dawn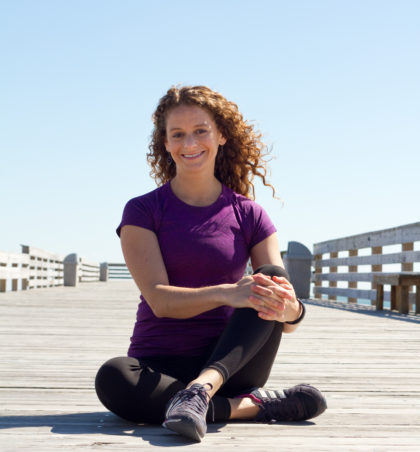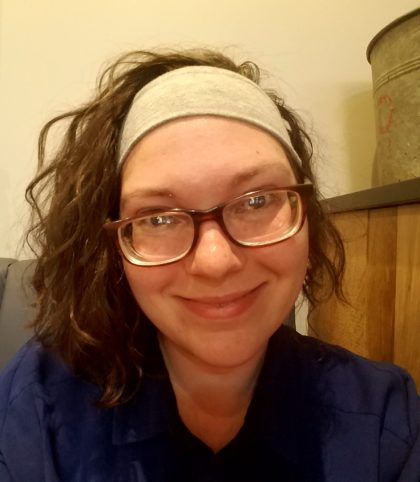 Join our Religious Exploration
New and returning families are asked to register children and youth for the 2018-2019 church year.  We offer classes by age-group in the Fall, Winter and Spring seasons. Please register today so we can plan and be prepared to welcome your family!
Volunteer RE Teacher Sign-up
Our program for children and youth is a cooperative model. We depend on each family signing-up to teach or volunteer to support our RE program.  Teachers work in teams and each member volunteers for eight Sundays across the church year. This new arrangement gives you flexibility and helps develop closer connections between the children and co-teachers. You will receive a follow-up email confirming your assignment.    
Weekly RE News
Interested in our program? All are welcome to subscribe!
Save
Save
Save
Save
Save
Save
Save
Save
Save
Save
Save
Save
Save
Save
Save
Save
Save
Save
Save
Save
Save
Save
Save
Save
Save
Save
Sav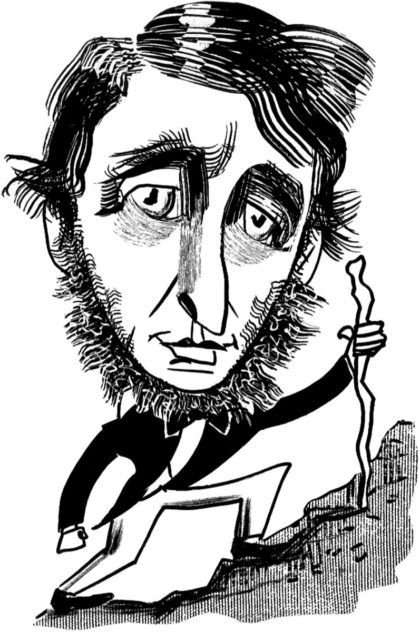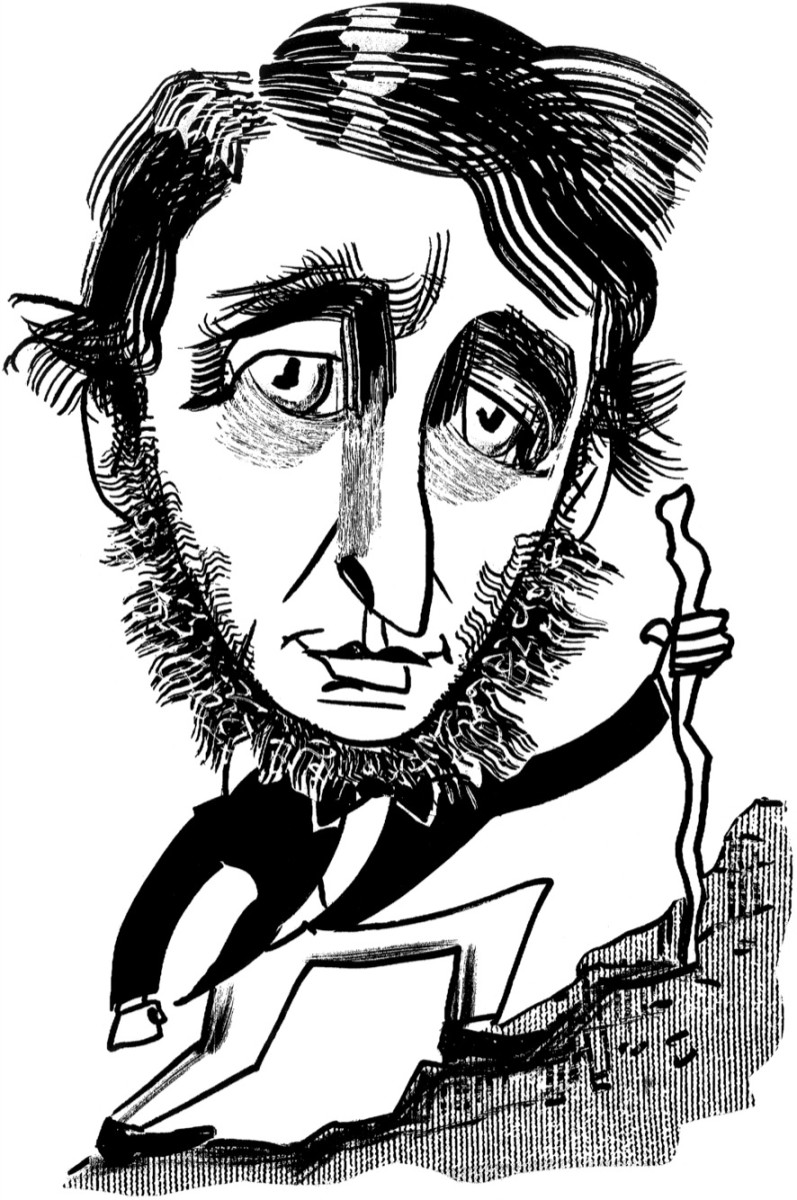 e
Save
Save
Save
Save
Save
Save
Save
Save
Save
Save
Save
Save
Save
Save
Save
Save
Save
Save
Save
Save
Save
Save
Save
Save
Save
Save
Save
Save