Religious Education

Join our Religious Exploration
New and returning families are asked to register children and youth for the 2019-2020 program year.  We offer classes by age-group in the Fall, Winter and Spring seasons. Please register today so we can plan and be prepared to welcome your family!
Volunteer RE Teacher Sign-up
Our program for children and youth is a cooperative model. We depend on each family signing-up to teach or volunteer to support our Religious Exploration program. Please select Fall, Winter or Spring term and an age-group you would like to work with. There are 7 teaching Sundays in each term. Every group has two adult volunteers each Sunday, session plans, resources, and support from Amy, our Minister of RE, and Dawn, our Assistant Director of RE. At a later date, you will receive a follow-up email confirming your assignment.
Families new to First Parish are not asked to volunteer in their first year but are welcome to do so if they wish.
Weekly RE News
Interested in our program? All are welcome to subscribe!
Save
Save
Save
Save
Save
Save
Save
Save
Save
Save
Save
Save
Save
Save
Save
Save
Save
Save
Save
Save
Save
Save
Save
Save
Save
Save
Sav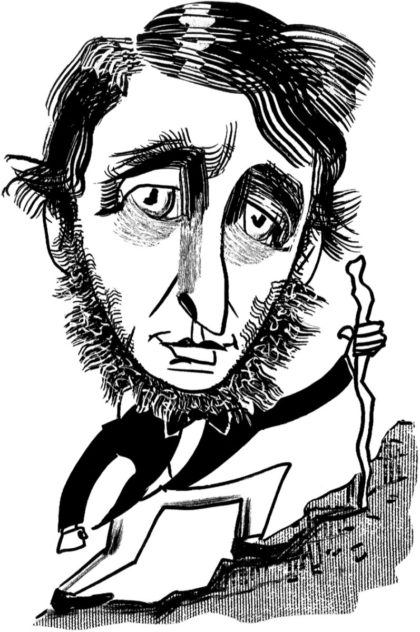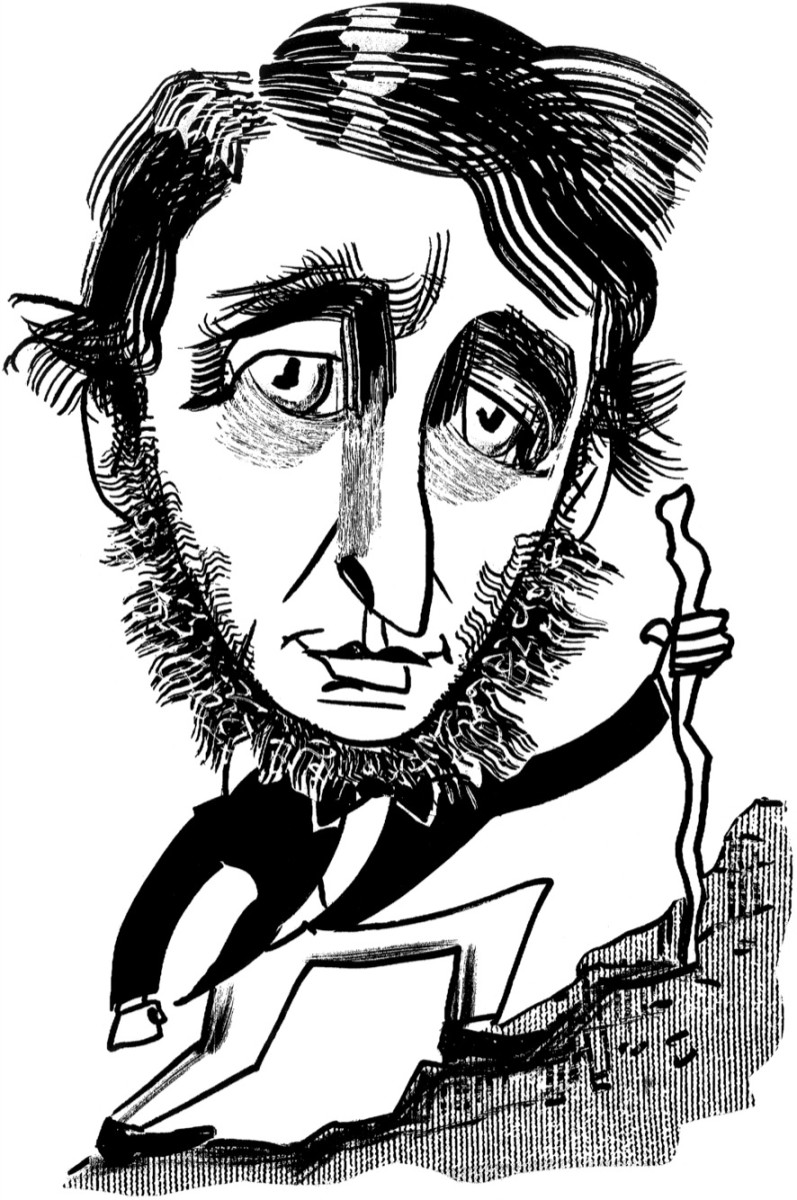 e
Save
Save
Save
Save
Save
Save
Save
Save
Save
Save
Save
Save
Save
Save
Save
Save
Save
Save
Save
Save
Save
Save
Save
Save
Save
Save
Save
Save