Religious Exploration

Welcome Children, Teens and Families!
During this challenging time, our community offers opportunities for sharing, connection, inspiration, and fun. While we are socially distant, our need for one another and society's need for our shared values has only grown.
Religious Education Registration
Each year, we ask families to register their children for our programs. Registration helps us plan welcoming and safe programs for all ages.  Registration also ensures that you will receive program information and announcements that may be of interest to children, teens, and families. This year's registration form can be found here.  
If you have any questions about our First Parish community or Religious Exploration programs, please do not hesitate to contact us!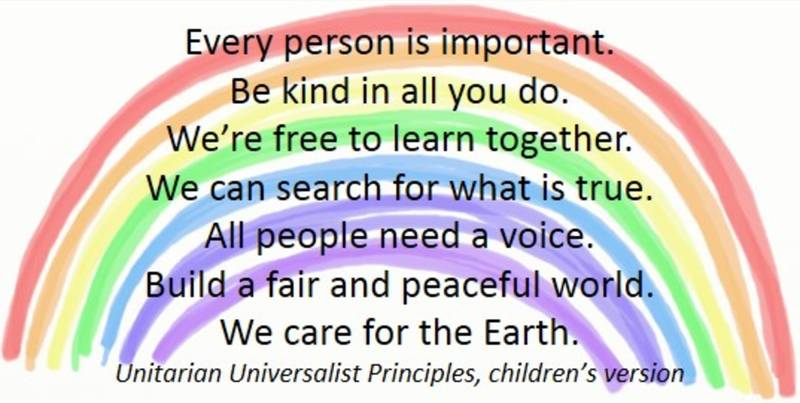 Religious Education Program Goals:
Created November, 2015 by RE Council
Create opportunities for fun, friendship and belonging to community
Learn to live the seven UU principles and explore spiritual practices
Gain an appreciation of world religious teachings
Celebrate the conscious effort of our youth to learn who they are as Unitarian Universalists.
You are invited to subscribe to our weekly "RE News" to learn more about our offerings for children, teens, and families.
Weekly RE News
Interested in our program? All are welcome to subscribe!
Family Service Resources
What's happening this week?
Save
Save
Save
Save
Save
Save
Save
Save
Save
Save
Save
Save
Save
Save
Save
Save
Save
Save
Save
Save
Save
Save
Save
Save
Save
Save
Sav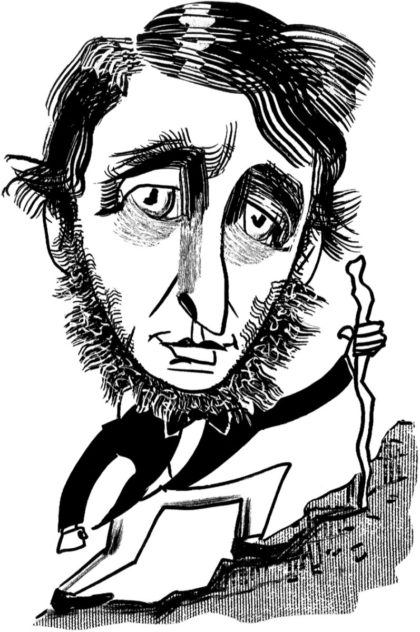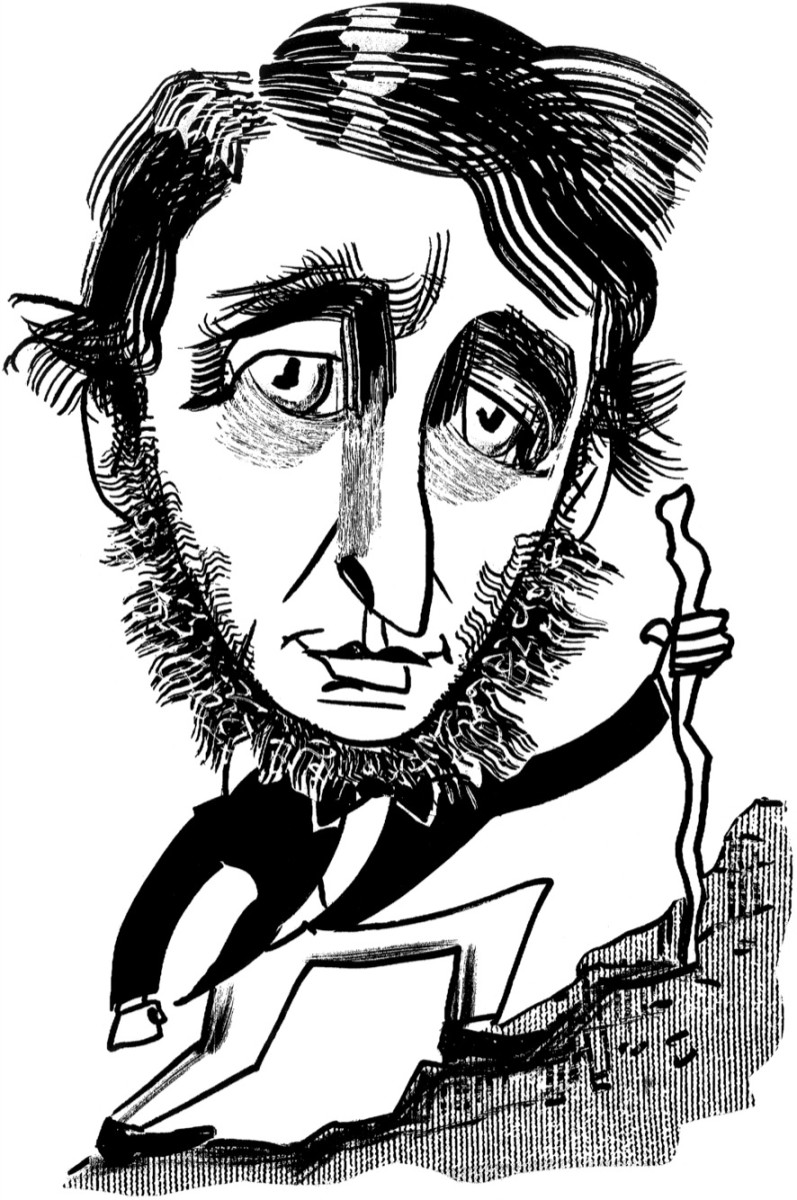 e
Save
Save
Save
Save
Save
Save
Save
Save
Save
Save
Save
Save
Save
Save
Save
Save
Save
Save
Save
Save
Save
Save
Save
Save
Save
Save
Save
Save