Religious Exploration

Welcome Children, Teens and Families!
We are offering Religious Exploration for preschool and elementary-aged children in the Parish Hall with choices of active games, visual arts, and social justice projects. Parents and caregivers share the responsibility of supporting our children through a cooperative model so adults can take turns attending the 10:00 am service.
The following programs for older kids are offered on Sunday afternoons or evenings in-person as much as possible with some online sessions: Coming of Age, Sexuality Education, Jr. Youth Group, High School Youth Group. Our Gospel Ensemble (Grades 6-12) practices on Sundays 11:00 – 11:30 am in the Emerson Room.
We are also planning some Family Field Trips on Sundays. Stay tuned for more information on these exciting opportunities!

Registration Now Open!
Please register your children and teens for Religious Exploration so we will have the most current information for your family. This will enable us to keep you updated as our plans and upcoming events take shape throughout the year.
Registration for Children's Program (infants- 5th graders): LINK
Registration for Middle and High School (6th – 12th graders): LINK
If you have any questions about registration or our Religious Exploration program, please contact Dawn Van Patten: dvanpatten@firstparish.org or Rev. Amy Freedman: afreedman@firstparish.org
You are invited to subscribe to our weekly "RE News" to learn more about our offerings for children, teens, and families.
COVID Guidelines and Safety Actions
First Parish in Concord will follow guidelines based on recommendations by the CDC to ensure the safety and well-being of our community: HERE

Weekly RE News
Interested in our program? All are welcome to subscribe!
What's happening this week?
Religious Education Program Goals:
Create opportunities for fun, friendship and belonging to community

Learn to live the seven UU principles and explore spiritual practices

Gain an appreciation of world religious teachings

Celebrate the conscious effort of our youth to learn who they are as Unitarian Universalists.
Created November, 2015 by RE Council
Save
Save
Save
Save
Save
Save
Save
Save
Save
Save
Save
Save
Save
Save
Save
Save
Save
Save
Save
Save
Save
Save
Save
Save
Save
Save
Sav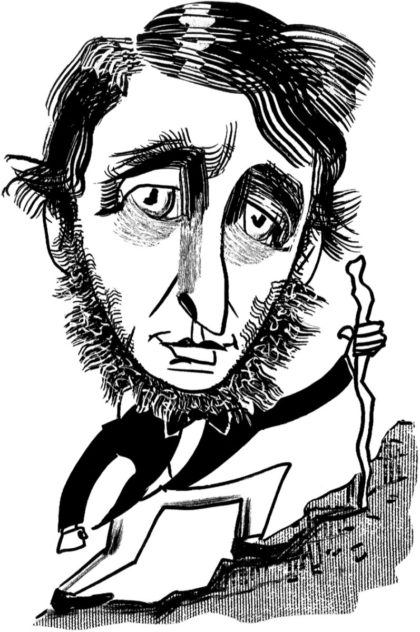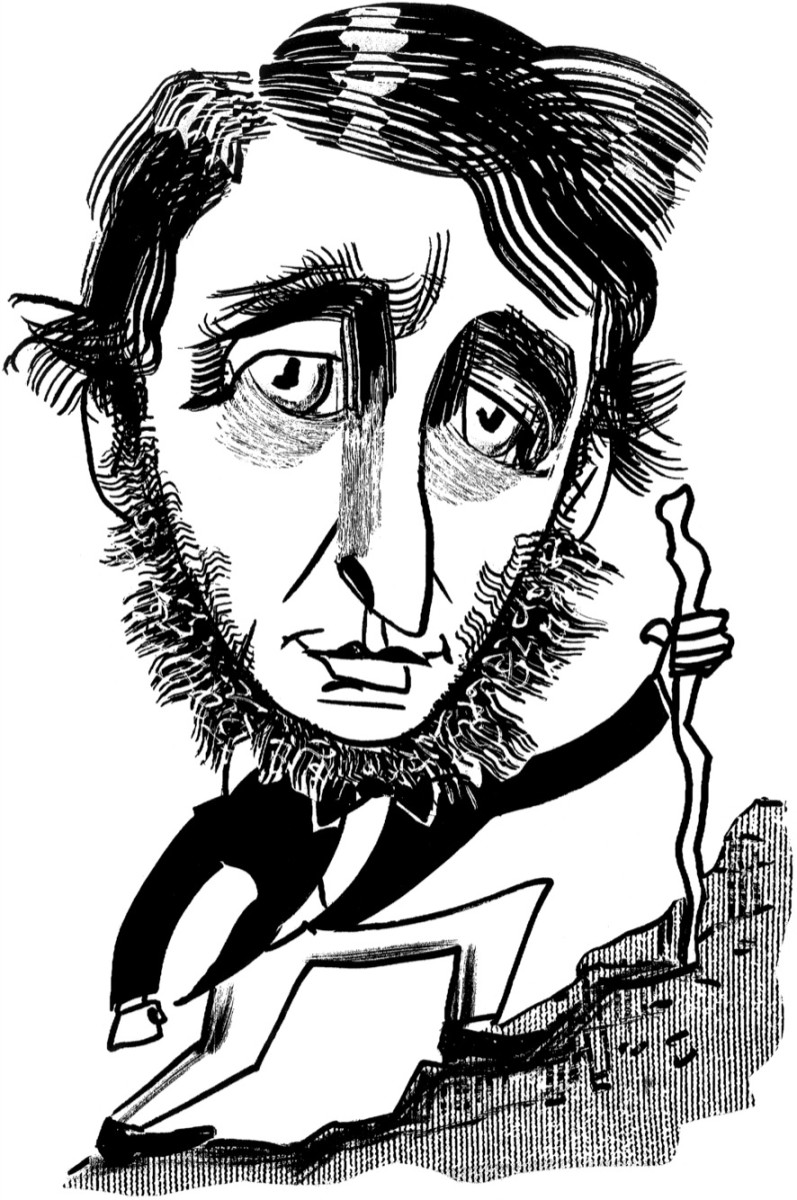 e
Save
Save
Save
Save
Save
Save
Save
Save
Save
Save
Save
Save
Save
Save
Save
Save
Save
Save
Save
Save
Save
Save
Save
Save
Save
Save
Save
Save