Religious Exploration

Dear Families,
Before our July vacation, we wanted to update you about our exciting plans for the coming year!
 
Our youngest children (0-4 years) will play in a caring environment known as Little RE with time for making friends, reading stories, playing outdoors, and craft projects. Caregivers will be able to bring children to the Milldam Nursery School fifteen minutes before the Sunday service begins (9:45 a.m.).
 
This Fall we will offer  Little OWL for Kindergarteners, 1st and 2nd graders on Sundays 10:00- 11:15 a.m.. Little OWL is an age-appropriate sexuality education program that embodies our UU values. The sessions explore important topics like bodies, safety, families, relationships, and babies. We will offer an online Parent Orientation in August.
Our 3rd to 5th grade group will learn about our UU Principles. Each Sunday will explore one of our Unitarian Universalist principles through stories, hands-on activities, and conversations. Our goal is to create a fun engaging environment for children to feel accepted and explore together.
We are excited to introduce Crossing Paths for our 6th to 8th graders! This is an updated multi-platform version of our beloved Neighboring Faiths program. We look forward to learning more about our identity as Unitarian Universalists while gaining appreciation for our sibling faiths.
 
What else are we looking forward to in 2022- 2023? Rock n' Roll Bingo, Parents Night Out, comprehensive sexuality education for 5th graders and 8th graders, Coming of Age, and High School Youth Group. Stay tuned in August for RE Registration, volunteer opportunities, and Family Gatherings.
We wish you all a safe and fun July!
Warmly,
Amy & Dawn
Weekly RE News
Interested in our program? All are welcome to subscribe!
What's happening this week?
Religious Education Program Goals:
Create opportunities for fun, friendship and belonging to community

Learn to live the seven UU principles and explore spiritual practices

Gain an appreciation of world religious teachings

Celebrate the conscious effort of our youth to learn who they are as Unitarian Universalists.
Created November, 2015 by RE Council
Save
Save
Save
Save
Save
Save
Save
Save
Save
Save
Save
Save
Save
Save
Save
Save
Save
Save
Save
Save
Save
Save
Save
Save
Save
Save
Sav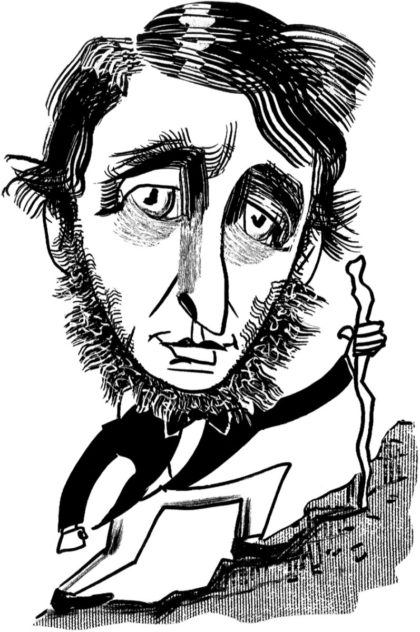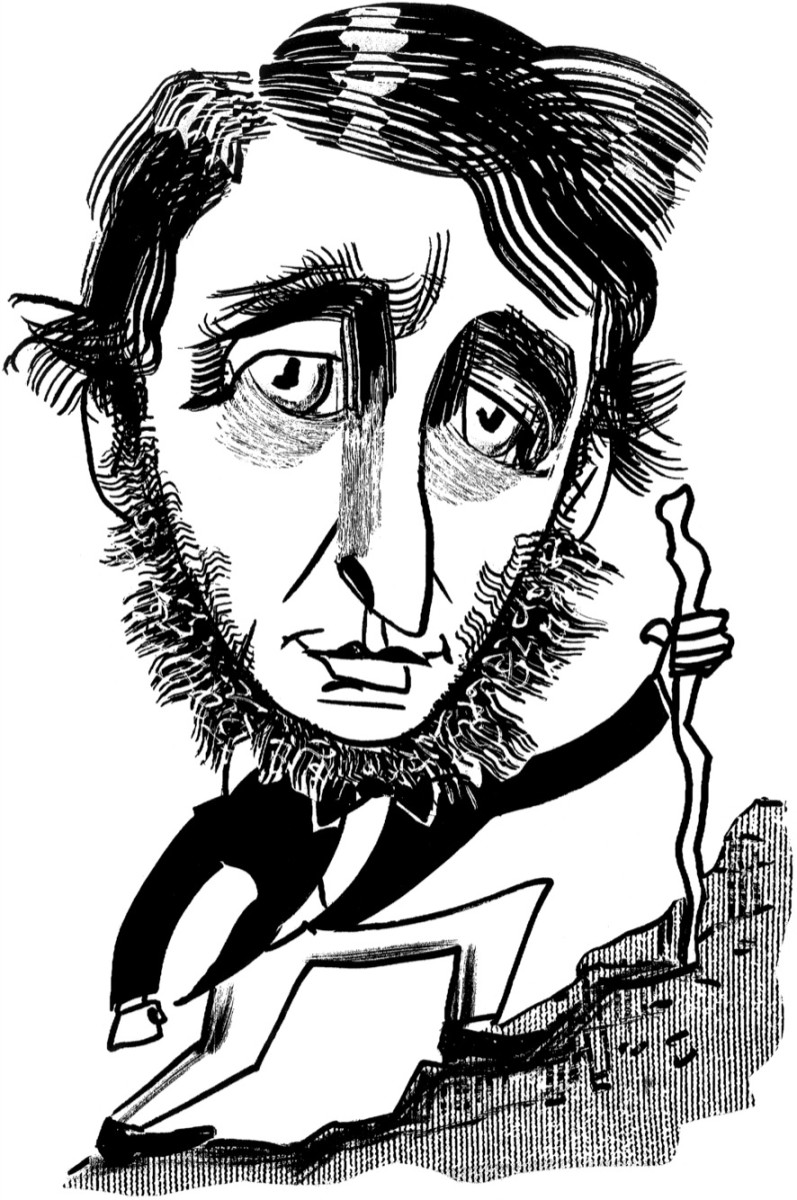 e
Save
Save
Save
Save
Save
Save
Save
Save
Save
Save
Save
Save
Save
Save
Save
Save
Save
Save
Save
Save
Save
Save
Save
Save
Save
Save
Save
Save