Religious Exploration

Dear Families,
You are welcome here! First Parish in Concord is a welcoming Unitarian Universalist congregation that seeks ways to deepen spiritually, build community, and make a positive difference in the world.
Whether you are a new or returning family, please register your children and teens for the 2023-2024 RE program. We are excited to offer fun, engaging and meaningful experiences by age-group in the Fall, Winter, and Spring seasons. Please sign-up today so we can plan and be prepared to welcome your family!
Register online: LINK
Our program for children and teens is a cooperative model. We depend on each family serving our community by signing-up to be a Religious Exploration Guide or volunteering to support our program in other ways. First Parish members without children are also welcome to serve as teachers, mentors, and youth advisors. Following our Safe Congregation policy, every group will have at least two adult volunteers. All adults working with young people must pass a background check.
Sign-up online: LINK
Please subscribe to our weekly RE News below to learn more about upcoming events and our 2023-24 Religious Education program.
We look forward to connecting with you!
Warm wishes,
Amy
Rev. Amy Freedman, Minister of Religious Education
What's happening this week?
Religious Education Program Goals:
Create opportunities for fun, friendship and belonging to community

Learn to live the seven UU principles and explore spiritual practices

Gain an appreciation of world religious teachings

Celebrate the conscious effort of our youth to learn who they are as Unitarian Universalists.
Created November, 2015 by RE Council
Save
Save
Save
Save
Save
Save
Save
Save
Save
Save
Save
Save
Save
Save
Save
Save
Save
Save
Save
Save
Save
Save
Save
Save
Save
Save
Sav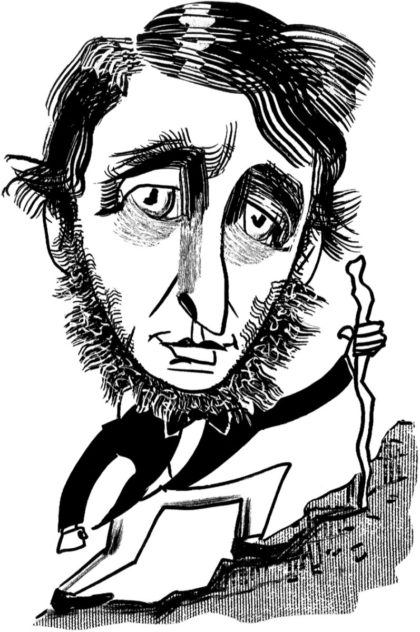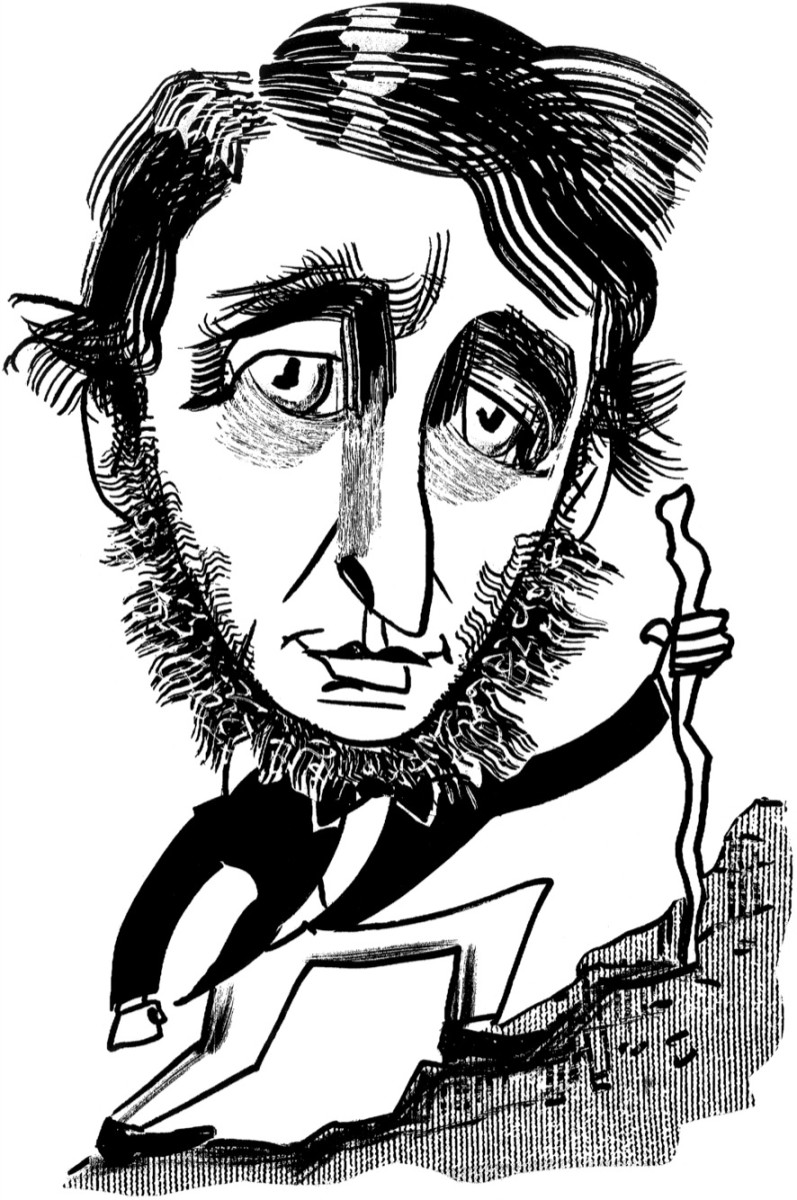 e
Save
Save
Save
Save
Save
Save
Save
Save
Save
Save
Save
Save
Save
Save
Save
Save
Save
Save
Save
Save
Save
Save
Save
Save
Save
Save
Save
Save