Neighboring Activists

Musketaquid Earth Day Celebration
Saturday, April 24, 12:00 – 4:30 p.m.
Celebrate Earth Day at The Umbrella Arts Center with song, art and nature crafting, and outdoor fun!  Space is limited space, so please REGISTER
A scaled-down Earth Day Celebration continues the most valuable Musketaquid traditions like building Earth Floats of natural materials. While crafting, participants will be serenaded by live performers, celebrating the beauty of air and song with their vocals. After building, families will launch their Earth Floats on the Concord River in an individualized River Ceremony. 

8th Principle of Unitarian Universalism
The Black Lives of UU (BLUU) Organizing Collective encourages all Unitarian Universalists to advocate for the formal adoption of an 8th principle, articulating a commitment to the dismantling of white supremacy, within the stated principles of our faith.
Learn More: LINK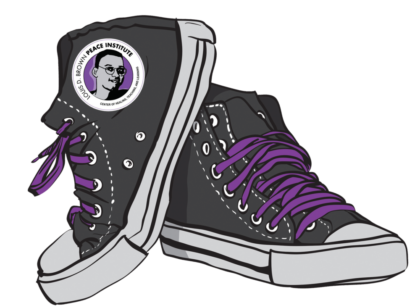 Mother's Day Walk for Peace
May 9, 9:00am- Online Broadcast
The Mother's Day Walk for Peace is a beloved Boston tradition and celebration of our potential to create more peaceful communities. It is the Louis D. Brown Peace Institute's largest fundraising event to grow and sustain their services, advocacy and training. This year the 25 Days of Walking calendar is packed with daily activities to get our minds and bodies moving. Click the link for the full list of activities LINK
Please join our First Parish in Concord team: REGISTER
Save
Save
Save
Save
Save
Save
Save
Save
Save
Save
Save
Save
Save
Save
Save
Save
Save
Save
Save
Save
Save
Save
Save
Save
Save
Save
Save
Save
Save