Neighboring Activists
Join Our Bucket Brigade!
Each year, our Neighboring Activists deliver buckets of sand for Concord seniors to use on icy sidewalks, driveways and steps. We are going to keep up this tradition! Would you be willing to fill a bucket of sand and deliver to a Concord resident? All ages are welcome to help this year! Buckets will be available for pick-up at First Parish on Saturday, December 5. If you wish, you can decorate the bucket with sharpies or duct tape! Concord Council on Aging provides name, address, and a drop location for each bucket. The sand is available at two locations: Rideout Field in W. Concord and Sewer Pump Station on Keyes Rd.
If you would like to help deliver one (or more) of our 40 buckets, please sign-up: https://forms.gle/5h5oUH6XVvJUVoTa9
Socks & Hand Warmers for Homeless
Our Coming of Age group is making lunch and collecting items to support Common Cathedral in Boston. This is a wonderful opportunity to make a simple but greatly needed contribution for homeless people as we begin the winter. We are collecting:
New men's large white cotton tube socks

Hand warmer packets
There is a blue bin outside the office door of First Parish in Concord for you to leave items any time. Please consider supporting local businesses. If you'd prefer to order online, you can use this link:
https://www.amazon.com/hz/wishlist/ls/2YI9TLQEJVS78?ref_=wl_share
Ship to: Becca Solomon, 20 Walcott Street, Maynard, MA 01754
Please drop off or donate by Saturday, December 5. Thank you for supporting our 9th graders as they work to improve the lives of others!
SECRET SANTA LIVES!
COVID can't stop it and you can take part!
Although we will miss the personalized gifts of prior years, we invite our community to be as generous as possible as the need is great! By agreement with the wonderful organizations who are traditionally the recipients of our holiday gifts (see below), this year we will be giving a pre-paid debit card to each individual. These cards are widely available ($50 is preferred). There's an added purchase charge when you buy it but the "Vanilla" type (for instance) has no fees for the recipient. Please leave the card blank. Put your card(s) in an envelope and mail to First Parish in Concord or drop in the mailbox at side office door entrance.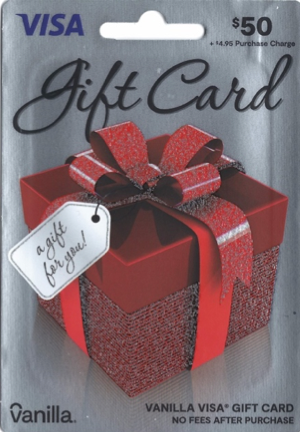 Please address your envelope as follows and mail or drop-off by December 7:
First Parish in Concord, 20 Lexington Road, Concord, MA 01742  Attn: SAC
Our three organizations:
Eliot Center Human Services, based in Lexington, is a private, non-profit human services organization providing a continuum of care to the most vulnerable populations throughout the Commonwealth of Massachusetts. Our gifts go to clients served through their Concord office.  More info at: https://www.eliotchs.org/cyf/
Renewal House is a domestic violence shelter for individuals and families who are fleeing violence or abuse. It is part of the UU Urban Ministry and has served more than 1,000 individuals and families escaping domestic violence since it began in 1980.  More info at: http://www.uuum.org/?page_id=199 and https://www.youtube.com/watch?v=FoeFgzWFTYw&feature=youtu.be
The Walden Street School is located in Concord and serves adolescents between the ages of 12 and 22 who have struggled with significant and chronic past trauma and/or organic mental illness. Typically, students cope with emotional dysregulation, at-risk behaviors, behavioral issues, academic issues, and at times psychosis.  More info at: https://www.youtube.com/watch?v=Ja8n4FQOr8c
Guest At Your Table
Each year, we welcome a "Guest At Your Table," a beloved holiday tradition supporting the work of the UU Service Committee around the world. We invite your family to take part in Guest at Your Table this holiday season. Please visit the UUSC website to learn more about this year's guests and how you can donate directly to the program: UUSC website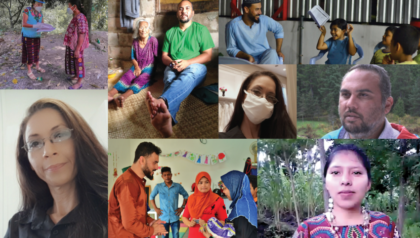 There is a template and instructions for making your own Guest at Your Table box: HERE
Family-to-Family-Holiday Food Drive
Are you looking for an opportunity to reflect on what is important to you and your family during the holiday season? If you are able, consider sponsoring a family this holiday season by building a gift kit for Open Table to distribute to families in need. More information is available online:
https://www.opentable.org/2020/11/family-to-family-holiday-food-drive/
Save
Save
Save
Save
Save
Save
Save
Save
Save
Save
Save
Save
Save
Save
Save
Save
Save
Save
Save
Save
Save
Save
Save
Save
Save
Save
Save
Save
Save