Social Action
Find Current Social Action Opportunities HERE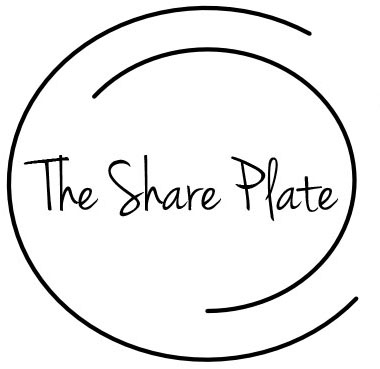 Share the Plate Nominations for 2023-2024 are being accepted now: please click here to apply.
Our Mission
The First Parish Social Action program engages members, friends and neighbors in deepening our understanding of social and environmental injustices, and opens our hearts and minds spiritually to act in support of collective liberation. None of us it free until all of us are free. 
What We Do
Social Action Programs of First Parish in Concord and also regional, national, and international UU social action entities in the Greater UU world engage congregants in many different types of social justice action and advocacy. We are focus on strengthening our Democracy with a pledge to continue the work of racial justice.  We also accept and manage funding requests for Share the Plate recipients.
There are many opportunities for the wider congregation and community to engage with social justice through education, films, panels, speakers, and direct action. We at First Parish in Concord and UUs in general believe that social action is a pillar of our community life and that doing this work is an inherently spiritual act.
Our activities are regularly updated on the website CALENDAR.  See our Facebook page for timely action opportunities related to our focus justice areas.
Who We Are
Many congregants are active in making our Social Action community vibrant. To learn more about what we do, feel free to contact any of the current social action leaders of our Social Action Programs.
Learn about our Social Action Opportunities:
| | | |
| --- | --- | --- |
| (Co)Chair | Committee or Group | Contact  |
| Suzie Weaver | Advocates for Women's Empowerment | |
| Suzie Weaver | Diversity Committee | |
| Toby Smith Ropeik & Darien Smith | Commission on Institutional Change | |
| Gail Kharidia | Environmental Action Team | |
| Laurie VanLoon & Regina Corrao | Immigration Justice Task Force | |
| Lillian Anderson | Partner Church Council | |
| Fred VanDeusen |  Reclaim our Democracy | |
| Ted Bayne & Sue St. Croix | Racial Justice Action Group | |
| Dian Pekin | Women's Parish Association | |