Music
The First Parish Music Ministry seeks to welcome and empower singers and instrumentalists of all ages to deepen spiritually, build community and make a positive difference in the world through the universal language of music. These are our currently established music groups at First Parish. If you would like to offer your own musical talents but are unsure how to do that, please contact Elizabeth Norton, Director of Music Ministry at music@firstparish.org
First Parish Choir
Wednesday evenings 7:45-9:15 in the Sanctuary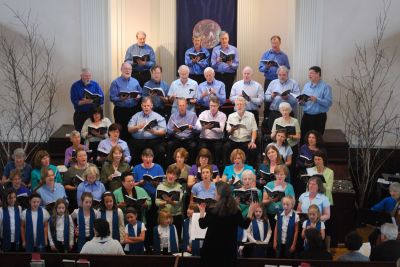 Elizabeth Norton, Director
The First Parish Choir provides music for most Sunday worship services. In addition to regular Sunday services, the choir sings on Christmas Eve and prepares one or two larger choral works each year for special Music Sundays or concerts. The group has traveled to eastern Europe on several Transylvania musical pilgrimages and participates in festivals and concerts more locally as well. The choir's eclectic repertoire includes choral classics, jazz, gospel, folk songs and world music. The First Parish Choir welcomes adult and high school singers who love choral singing and the unique musical community of a choir. 
Contact Beth Norton, Director of Music Ministry for more information: music@firstparish.org.
Children's Choir (grades K to 5)
Rehearsals Sunday from 11:30 – 12:15 in the Chapel
Brendan Ferrari, Director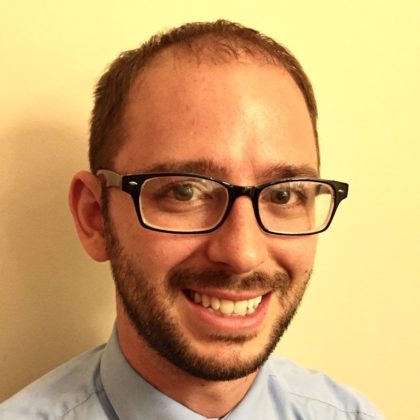 Children from kindergarten to 5th grade are invited to come sing, play, laugh, and learn as we build friendships together. All are welcome, whether you are a confident singer who has sung in choirs before or a new singer who is looking to build your skills.We'll  get to know each other by playing quick get-to-know-you games at the beginning of our rehearsals. Then, we'll warm up our voices by learning short silly songs, tongue twisters, and fun exercises that help you learn to sing more confidently. Lastly, we'll spend the most amount of time learning songs together that we offer during worship on some Sundays throughout the year! We'll sing songs in unison, sing partner songs, and even sing in harmony. You'll even get to help choose some of the songs!
Contact Brendan at bferrari@firstparish.org for more information.
Register for Children's Choir through our RE Online Registration form.
Gospel Choir (grades 6 to 12)
Rehearsals Sunday from 11:30 – 12:15 in the Emerson Room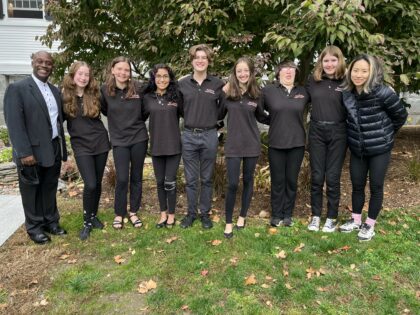 Anderson Manuel, Director
Music has power to communicate… power to inspire… power to change.  From my many years of singing and directing, I have learned that music is also a powerful force. It communicates messages to our lives, hearts, minds and even the very cells of our bodies. On behalf of the Gospel Ensemble here at First Parish, I invite you to sing with us. Ministry in music will not only be very rewarding in your own personal life, but you will also discover a new appreciation for the value of working in unison with others as you focus on bringing your vocal gift to our congregation.  
Contact Anderson at amanuel@firstparish.org for more information.
Register for Gospel Choir through our online RE Registration form.
By Your Side Singers
Meets first and third Thursday of each month in the Parlor.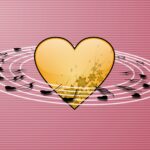 By Your Side Singers is a pastoral choir and singing meditation circle that meets twice monthly to sing together and hold our joys and concerns in a circle of musical care. When invited, we go to parishioners' homes or hospital rooms in groups of 3 or 4 to share soft, soothing song. We are not performers so much as partners. Through our singing, By Your Side Singers provide a musical presence for people seeking comfort and strength during times of illness or transition. By Your Side Singers sing songs and chants from many sources. Through singing we support and comfort one another as we share our own challenges and hopes.  Our singing has evoked smiles, tears, laughter–even dancing!
For more information, or to arrange a visit from the By Your Side Singers, contact Beth Norton, Director of Music Ministry at music@firstparish.org
Rise Up Singing
Meets Monthly on the fourth Friday
(third Friday in November, December and May)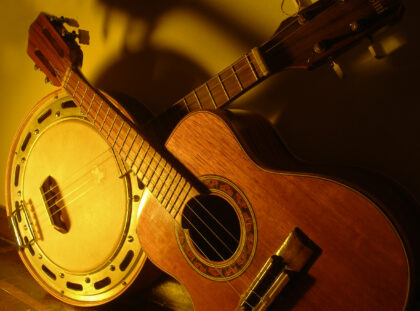 Rise Up Singing is an informal, monthly song circle that is open to singers and instrumentalists of all ages and experience. Whether you are a seasoned folk musician or a novice guitar player, there is a place for you!  Copies of Rise Up Singing and Rise Again, two comprehensive compilations of song lyrics and chords, are available to borrow – or you can bring your own copy. 
Contact Beth Norton, Director of Music Ministry for more information: music@firstparish.org.
Join us on Zoom!