Photography Club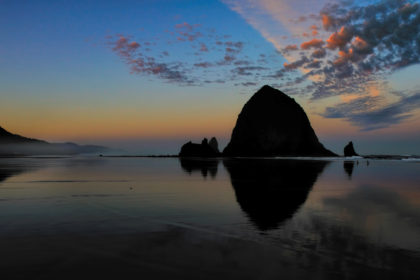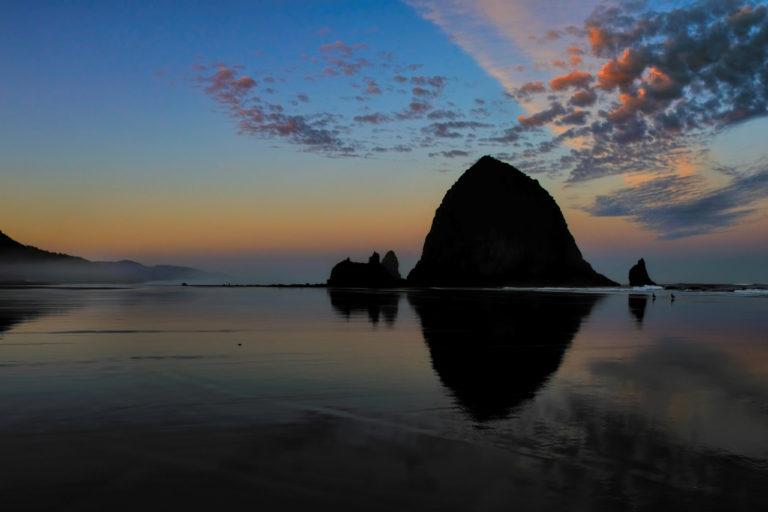 Join us if you enjoy taking pictures and appreciate the beauty of nature, people, and places.  We create memories and art with photographic images.
We are a non-competitive, informal group for First Parish adults, from novice to professional.  We meet on the second Saturday of each month at 9:30 a.m., September through June.
We learn from each other by viewing and discussing pictures and having tutorials. We also take regular field trips to try out what we have learned and to experience new environments.
Above all, we have fun with photography and enjoy getting to know one another.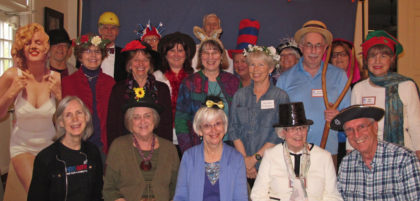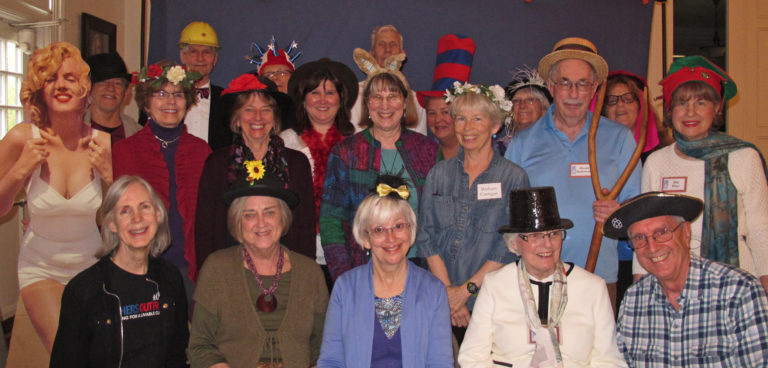 The picture above is from our 2017 Annual Exhibition photo booth.
The pictures below are from our field trip to Martha's Vineyard in May, 2017
 
For more information about the Photography Club contact either of the following:
Fred Van Deusen: fredvandeu@gmail.com
Jim Pazaris:  jpazaris@gmail.com